Hydro Jet Pro™ High Pressure Power Washer
High-pressure Power Washer
Removes Dirt And Mold On Wood Or Aluminum Siding
For Easy Washing Of Car, Truck, Camper, Or Boat
Rust And Corrosion-resistant
Detachable Design, Easy To Carry
Have Any Question for Us?
Ask us and get response for any of your pre sales questions.
Hydro Jet Pro™ High Pressure Power Washer
[vc_row][vc_column][vc_custom_heading text="A Must Have Tool For Every House" font_container="tag:h1|font_size:35|text_align:center|color:%23ff0000″ use_theme_fonts="yes"][vc_video link="https://www.youtube.com/watch?v=Nw9Ma2DMhSA" align="center"][vc_custom_heading text="Powerful All In One Cleaning & Gardening Tool" font_container="tag:h1|font_size:35|text_align:center|color:%2300ce33″ use_theme_fonts="yes"]
Transforms ordinary your water hose into a high-pressure power washer

Remove built-up dirt and mold on wood or aluminum siding, concrete foundations

Easily wash your car, truck, camper, or boat and tackle dirty wheels and rims

Blast weeds and grime from brick and concrete patios, pool decks, and driveways

Safely reach second-story windows and remove wasp nests from a distance

Made Of High-quality Material and It is super long-lasting (Our customers have been using it for more than 5 years now)
Rust and corrosion-resistant construction.
It comes with two spray tips, one jet spray tip, the other fan spray tip.
Detachable design, easy to carry and storage.
[vc_single_image image="15152″ alignment="center" style="vc_box_shadow"][/vc_column][/vc_row][vc_row][vc_column][vc_column_text]
HIGH-PRESSURE WASH

— Transform your regular garden hose into a powerful jet pressure stream. Perfect for washing dirty sidewalks, car washes, dirty wood fences, brick walls and more!

FITS STANDARD HOSES

— Fits all ¾" standard garden hoses or car wash, and other sizes with standard 1" female hose connectors.
SAFE FOR ANY SURFACE

 — Safely clean all dirty surfaces including wood, brick, concrete, sidings, plastic, glass and more. Will not strip car paint or clear coat.
HIGH-QUALITY BRASS

— Designed with rust-proof and corrosion-resistant materials. Industrial-strength Brass connectors and high-quality aluminum alloy washer wand.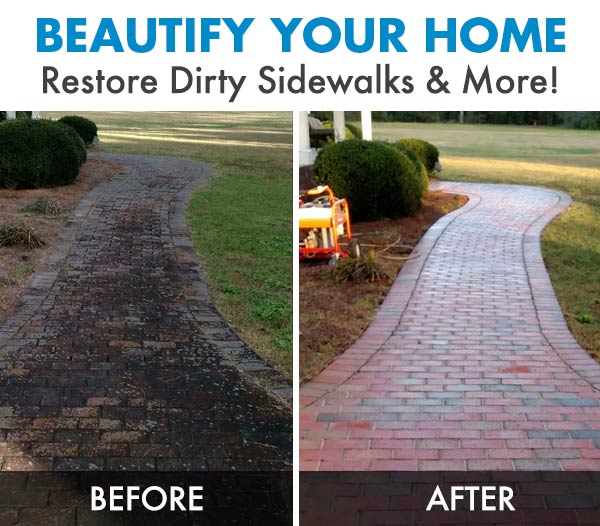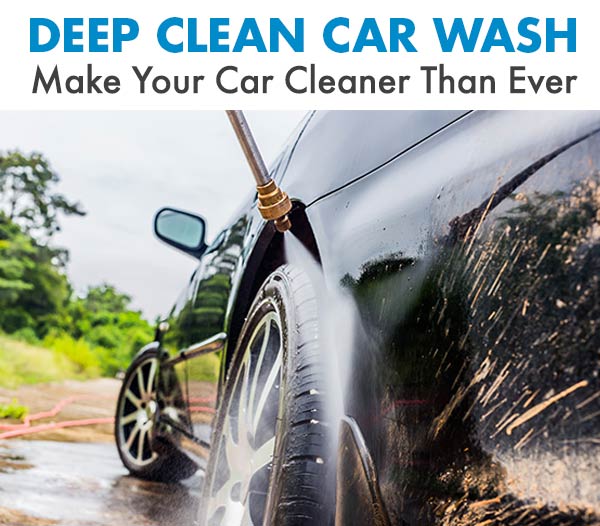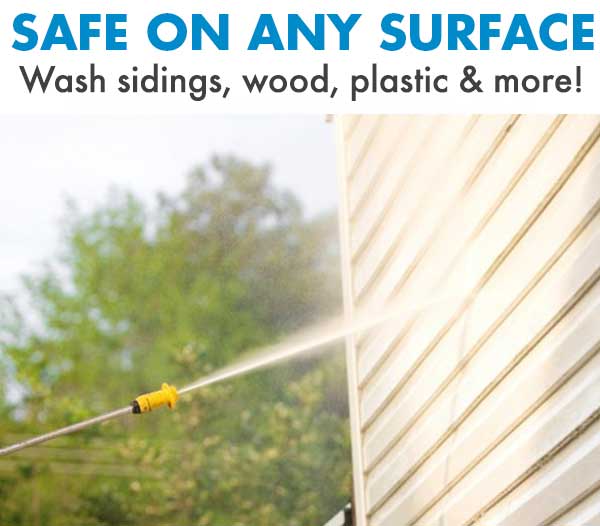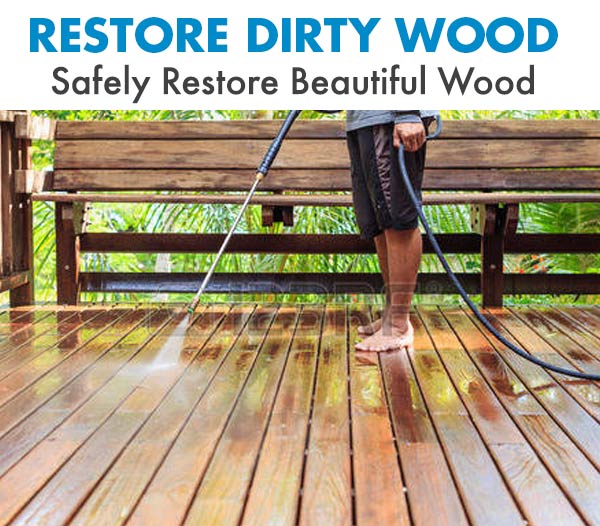 [/vc_column_text][/vc_column][/vc_row][vc_row][vc_column][vc_custom_heading text="Over 10000 Units Sold Across USA & UK. With The User's Review Of 4.8 Stars Out Of 5 Stars." font_container="tag:h1|font_size:35|text_align:center|color:%23ff0000″ use_theme_fonts="yes"][vc_single_image image="15247″ img_size="large" alignment="center" style="vc_box_shadow"][vc_single_image image="15248″ img_size="large" alignment="center" style="vc_box_shadow"][/vc_column][/vc_row]
Specification:
Hydro Jet Pro™ High Pressure Power Washer
| | |
| --- | --- |
| Brand Name | OPQR |
| Nozzle Material | Copper |
| Handle Type | Finger Type |
| Water Spray Type | Water Column |
| Body Material | Alloy |
| With Water Pipes | No |
| Interface Material | Engineering Plastic |
Dimensions
| | |
| --- | --- |
| Weight | 0.4 lbs |
| Dimensions | 48 × 3 × 3 in |
6 reviews for
Hydro Jet Pro™ High Pressure Power Washer
Hydro Jet Pro™ High Pressure Power Washer